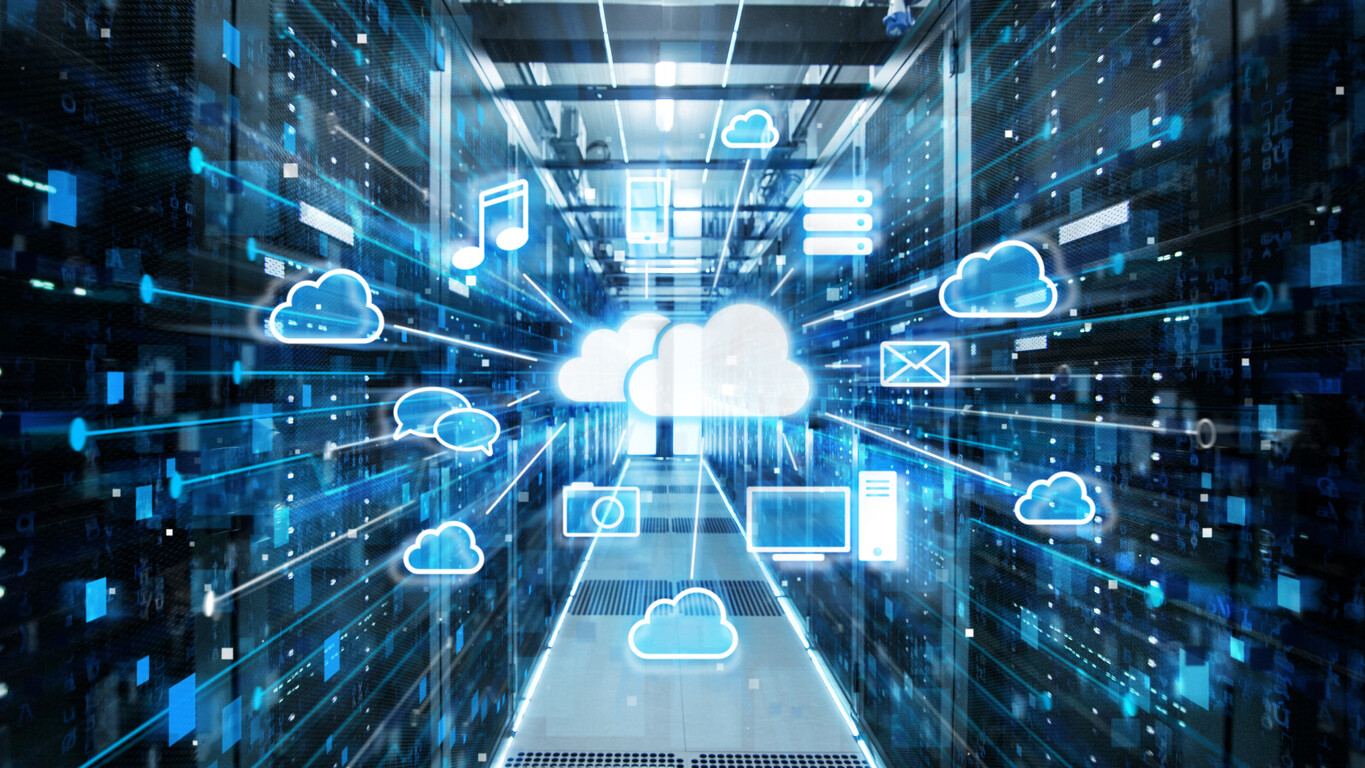 Advanced HIPPA Cloud Backup
Protect your valuable data with Advanced Cloud Backup, the HIPPA certified solution that ensures the highest level of security for your sensitive information. With daily file scanning for ransomware and other threats, you can rest easy knowing that your files are safe from malicious attacks.
Our "time machine" feature allows you to access individual backups from the past 7 days, giving you the power to reverse any unwanted changes effortlessly. And with multiple cloud locations mirroring your backups, you'll have peace of mind knowing that your data is redundantly stored in secure servers.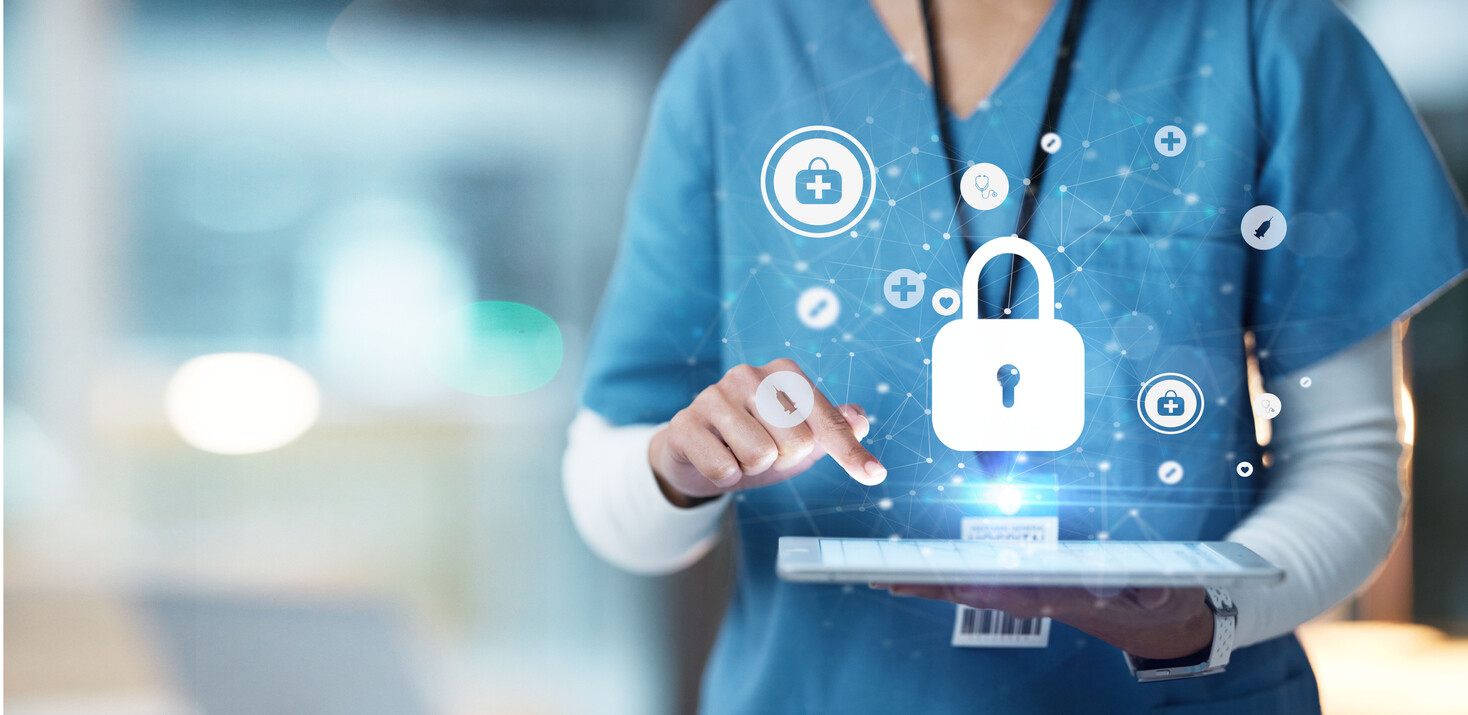 We Take Redundancy Seriously
Take control of your backups with our intuitive user control panel, where you can easily manage and schedule automated backups according to your needs. For added convenience, we also offer a USB device that can be used as a manual backup option, ensuring that you always have a physical copy of your data at hand.
Don't risk losing your important files. Choose Advanced Cloud Backup today and experience worry-free data protection like never before.
Intuitive User Control Panel
With HIPPA level encryption certification, your sensitive files are safeguarded against unauthorized access. Our advanced features include daily file scans for ransomware and other threats, ensuring your data remains untouched and secure.